The King of Kong: A Fistful of Quarters
Warning: Undefined variable $time_difference in /customers/b/3/0/frankeivind.net/httpd.www/blogg/wp-content/plugins/similarity/similarity.php on line 324 Warning: Undefined array key 0 in /customers/b/3/0/frankeivind.net/httpd.www/blogg/wp-content/plugins/similarity/similarity.php on line 336 Warning: Undefined variable $time_difference in /customers/b/3/0/frankeivind.net/httpd.www/blogg/wp-content/plugins/similarity/similarity.php on line 324 Warning: Undefined array key 0 in /customers/b/3/0/frankeivind.net/httpd.www/blogg/wp-content/plugins/similarity/similarity.php on line 336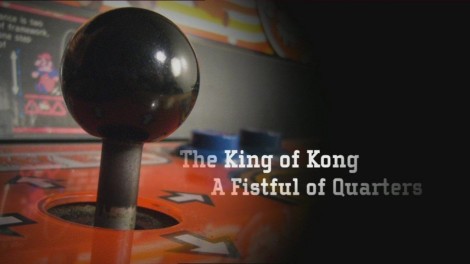 De fleste ser vel på TV-spill som litt avslappende moro. Men for enkelte er det mer alvor enn som så. I 1981 lanserte Nintendo spillet Donkey Kong som raskt blei en hit i arkedehallene.
I dokumentaren The King of Kong: A Fistful of Quarters (2007) følger vi Billy Mitchell som hadde Donkey Kong rekorden i en årrekke og Steve Wiebe som var den første til å score over 1.000.000. De er ikke spesielt på talefot og kniver om å være den beste. Wiebe vil gjerne spille mot Mitchell med publikum tilstede, men Mitchell nekter hver gang.
Det er ikke ofte at det lages dokumentarer om TV-spill. The King of Kong: A Fistful of Quarters er en god dokumentar. Den er  interessant og underholdene og viser at et spill ikke bare er et spill. Det er gøy med videospill, men for Mitchell og Wiebe er det viktigst å ha høyeste score.
Twin Galaxies er den offisielle siden for spillrekorder (The Official Electronic Scoreboard). For at en rekord skal godkjennes må en dommer være tilstede under spillinga eller hele seansen må filmes og godkjennes. På Twin Galaxies står Steve Wiebe oppført med 1.049.100 poeng og Billy Mitchell har 1.050.200. Disse rekordene blei satt rundt lanseringa av filmen i 2007. Men i vinter gikk Hank S Chien forbi begge og har nå Donkey Kong rekorden med 1.061.700.
The King of Kong: A Fistful of Quarters er en dokumentar som er verdt å.
Bonusmateriale på DVD:
Feature commentary with director Seth Gordon, producer Ed Cunningham and associate producer J. Clay Tweel and Luis Lopez
Feature Commentary with Chris Carle (Entertainment Editorial Director, IGN) and Jon M. Gibson (Founder, i am 8-bit)
Animated Short "A Really, Really Brief History of Donkey Kong"
Extened Interviews
Arcade Glossary
Theatrical Trailer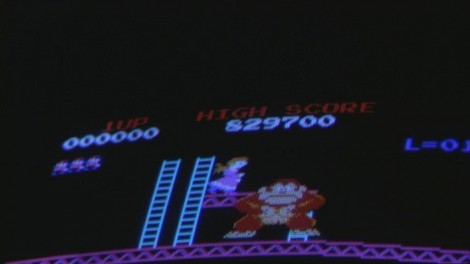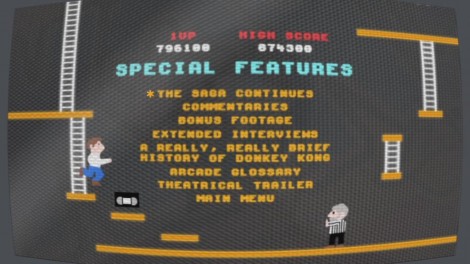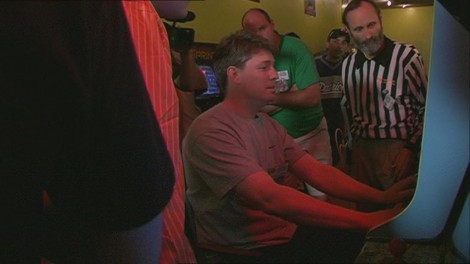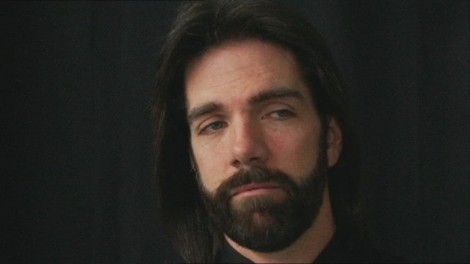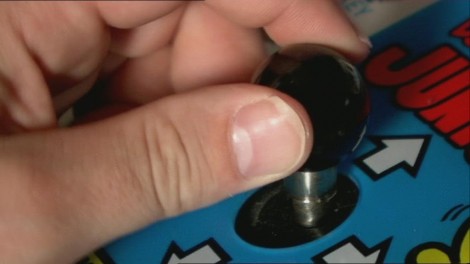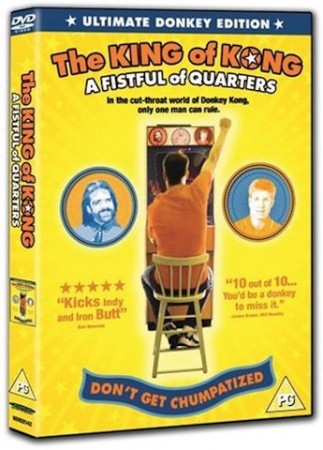 NRK1 NRK2 NRK3 NRK Kongen av Donkey Kong Kongen av Donkey Kong 17. mai