E3 2011: Sony sin pressekonferanse
Sony sin pressekonferanse var klokka 02.00 natt til tirsdag 8. juni. Under kan du i korte, nærmest stikkordsmessige setninger, lese hva som blei presentert på pressekonferansen.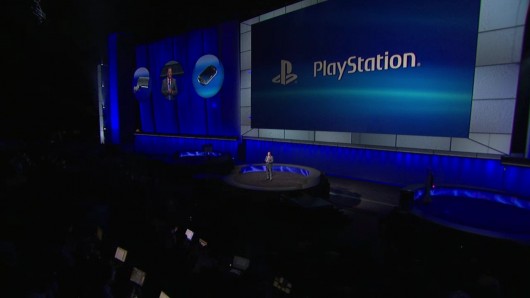 Sony sin pressekonferanse starter med en trailermontasje av ulike PS3 (hvor av noen i 3D) og PSP spill.
Jack Tretton starter showet og snakker om problemene som har vært med Playstation Network. Han takker støtten fra utviklerne og beklager ovenfor alle brukerne.
CinemaNow blir annonser.
Uncharted 3: Drake's Desception blir vist på scenen. Grafisk ser spillet veldig bra ut. Også spillmessig virker det lovende. Spillet støtter 3D.
Marcus Smith viser fram Resistance 3. Ser veldig bra ut. Spillet kommer også i en spesialpakke med Playstation Move.
Good of War: Origins collection og ICO and Shadow of the Colossus kommer remastret i 3D.
Playstation 3D skjerm på 24 tommer blir annonsert. Støtter splitscreen, to spillere på fullskjermen samtidig. Pris $499. Skjermpakken vil inneholde skjerm, HDMI og spillet Resistance 3 og 3D-briller.
NBA 2K12 vises. Spillet støtter Move. Det samme gjør Medieval Moves: Deadmund's Quest.
inFAMOUS 2 ser litt stilig ut. Little Big Planet 2 er også blant spillene som vil få Move støtte.
Sly Cooper – Thieves in Time kommer i 2012. Ser flott ut.
Dust 514 ekslusivt til Playstation 3 i 2012.
Bioshocl Infinite blir presentert av skaperen Ken Levine. Snakker om bruken av Move. Spillet kommer sammen med det første BioShock spillet.
Det satses tydeligvis kraftig på Move, noe også Star Trek støtter.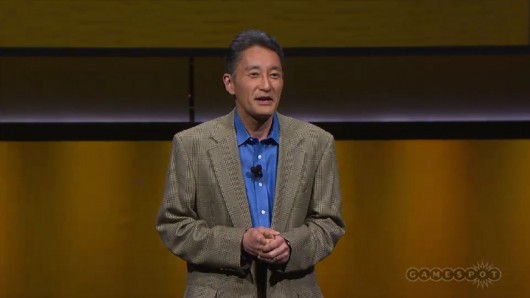 Også Kazou Hirai takker for lojaliteten til spillerne. Playstation Suite kommer først til Android, Playstation innhold på andre enheter en Playstation-hardware. Har fremdeles tro på PSP i årene som kommer.
NGP er nå offisielt Playstation Vita (PS Vita). Den er proppfull av teknologi, bla. 3G og WiFi, LED-skjerm. Near vil knytte spillerne sammen.
Uncharted til Vita ser bra ut. Støtter både dual kontrollerne, skjermberøring og tilt.
I spillet Ruin kan du spille på Vita, lagre i nettskyen og fortsette på PS3. Ganske stilig.
I ModNation Racer for vita er det lett å lage egne brett ved bruk av berøringsskjermen. LittleBigPlanet kommer også til PS Vita.
Street Fighter X Tekken blir vist fram for Vita.
PS Vita kommer mot slutten av 2011. WiFi versjonen vil kose $249.99/€249 og 3G/WiFi vil koste $299.99/€299.