The Sims 3 utsatt til 2 juni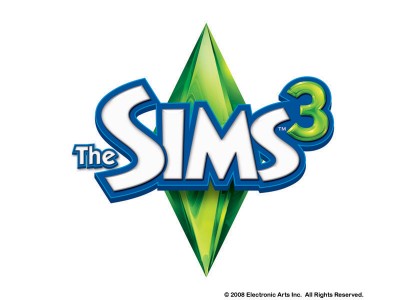 Mange har nok gått og venta på Sims 3 en stund nå. Spillet skulle egentlig kommet nå i slutten av februar, men er utsatt til 2.  juni. Så da her du i alle fall en stund til å spare sammen litt penger.
Her er pressemeldinga henta fra thesims3.ea.com:
The Sims™ 3, det mest forventede spillet fra den bestselgende PC-serien, skal lanseres på PC, Mac, iPhone, iPod Touch og mobiltelefoner i sommer 2009. The Sims 3 på PC vil være å finne i butikker 2. juni 2009 over hele verden.

"The Sims 3 er et utrolig spill som lar deg leke med livet, skape kunst og vise frem kreasjoner", sier Ben Bell, ledende produsent i The Sims 3. "I spillet vil spillere inspireres av uendelige og kreative muligheter som de nye personlighetstrekkene og deres livs ønske som lar spillere få muligheten til å skape en sim med ekte personligheter og skjebner. Spillere kan ta simmene sine til byen og samhandle med andre simmer i spillet og ta det opp for å vise det på nettet." *

"Lanseringen i juni kombinert med spillet utviklerteamet jobber med gir oss den perfekte rullebanen for å presentere The Sims 3.", sier Russell Arons, administrerende merkedsføringsdirektør for EA. "The Sims 3 vil være det originale IP-hiten i sommer av 2009 i det vi bygger fra den bestselgende PC-serien gjennom tidene når vi presenterer spillet til våre loyale Sims-fans og nye spillere."

For mer informasjon om The Sims 3, kan du gå inn på www.TheSims3.com. The Sims 3, utviklet av The Sims-studioen, utvikles også til Mac, iPhone, iPod Touch og mobiltelefoner. For nye videoklipp, skjermbilder og flere innhold fra Creator's Camp, kan du gå inn på thesims3.ea.com.

* INTERNETTFORBINDELSE kreves. Se produktpakken for flere detaljer.
Så da er det bare å smøre seg med enda litt med tolmodighet.
Kilde: ITavisen.no